You're All Set!
Congratulations on joining the Pass the CMA This Year Training!.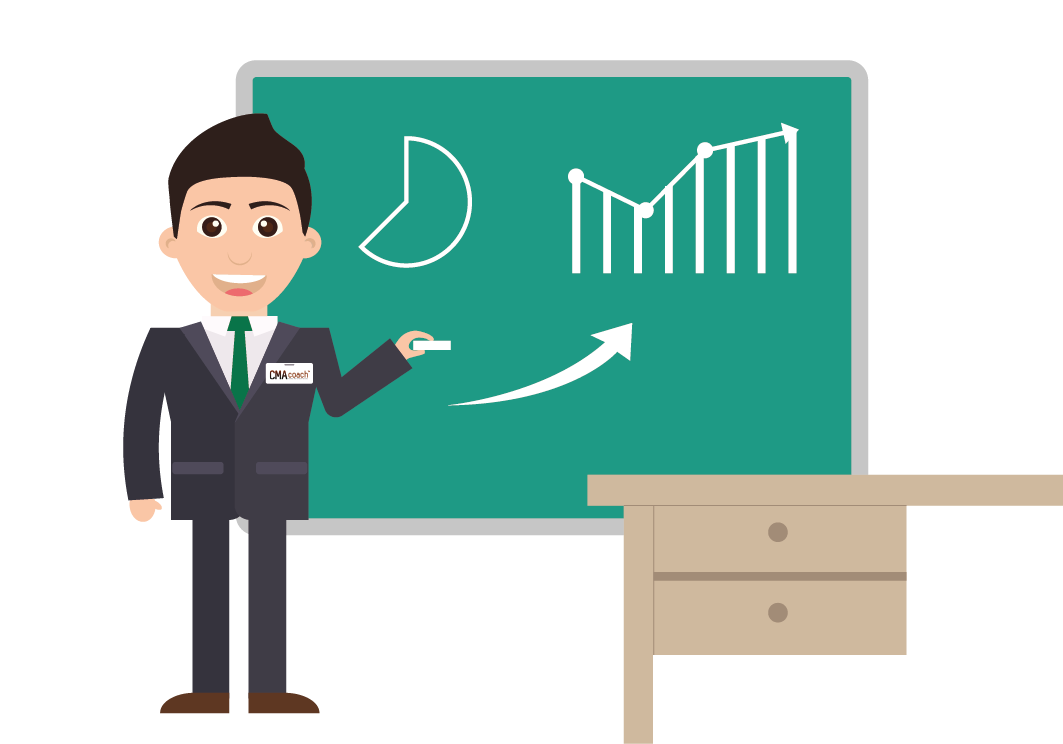 Always wondered how I'd look as a cartoon
The training starts in 2 days. So keep an eye on your inbox. It's about to get flooded with proven study tactics and strategies that will save you time, money, stress, and show you exactly what you need to make it inevitable you'll pass the exam on your first try.
Until then, get ready by reading the CMA Exam Cheat Sheet you downloaded earlier. This has simple, actionable advice that helped me and hundreds of others pass the exam the first time.
Check your email now.
And and be sure to whitelist my email address so you don't miss the course!
Here's a link that shows you exactly how to whitelist email addresses based on the email provider you use.