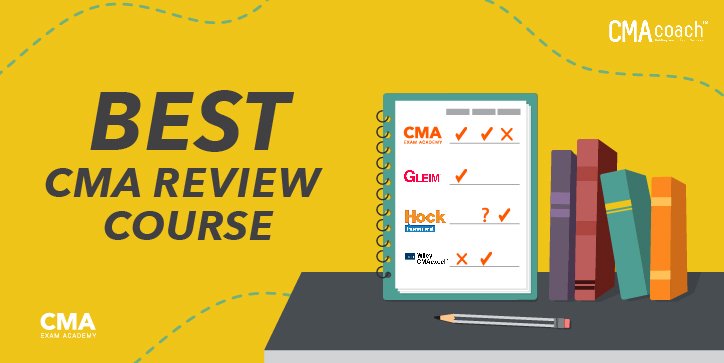 Are you struggling to choose the best CMA review course for your test prep?
Trust me, I know exactly how you feel. When I was first looking for a review course I found it a rather daunting decision.
The good news is, I've got you covered.
Over the years I have been lucky enough to personally tested the following review courses and am breaking them down by their strengths and weaknesses to make choosing one easier for you.
Rank# 1 – CMA Exam Academy
COURSE TYPE: Online Coaching/Guided Course
CMA Exam Academy's Strengths
Weekly Step-by-Step Program
If you require guidance and structure then this proven 16-week study program is perfect for you. There are two 16-week programs – one for Part One and another for Part Two. Each 16 week program is designed to tackle all the essential learning components as outlined by the IMA in order to pass the exam. If you're worried about sticking to a tight schedule, don't be. This is simply an outline that you can flex to your schedule. Just make sure you don't skip over any topics.

 1-on-1 Coaching 
CMA Exam Academy offers weekly live calls with students on top of personal coaching from a seasoned CMA! One-on-one coaching is by far the most important factor if you want to pass the CMA exam on your first try. Why? Because a coach can offer you accountability, progress reports and help you tackle issues and topics that are hindering your study progress. No other course comes with this level of dedicated support!
 Adaptive Learning Technology + Interactive Textbooks
Improve your study efforts tenfold by taking advantage of adaptive learning technology. This technology test you on topics and automatically updates future test questions based on subjects you are struggling on. This way you don't spend hours studying topics you already understand, and focus more on your weaknesses.
While a traditional textbook is great because it contains all the material you actually need to know, an interactive textbook can be more helpful because it allows you to highlight and make notes as you go without physically marking up a textbook. It also makes finding your notes easier thank flipping through hundreds of pages.
 Audio + Video Tutorials
Not everyone learns the same way, which is why audio and video tutorials are a great resource. If reading isn't your learning style then this auditory style may be more beneficial for you. Each individual tutorial is bite sized to make consuming new material easy and reduce overwhelm.
Downloadable Material + Free International Shipping
In CMA Exam Academy, students can download audio review files to study on-the-go. If you want flexibility and convenience, this course is a must for you. You'll also receive your textbooks in paperback within a week after enrolling to the academy. You'll get it delivered to your doorstep for free – no matter where you are in the world.
Pass or Refund Guarantee
If you don't end up passing your exam, CMA Exam Academy offers a 100% refund guarantee. There are stipulations though. Candidates must complete all the course material, which means:
Minimum of 16 weeks studying per part

Successfully completed all weekly assignments

Watched all video lectures in your course

Taken all video quizzes with a score of 50% minimum

Taken your exam before course expiration. 1 year per part, or 2 years for both parts if purchased together
This guarantee holds you accountable to putting in the required effort in the first place. We also believe 100% in our material, so if you put in the time, but still don't pass we will refund you the full price. For full refund details, click here.
CMA Exam Academy's Weaknesses
2-Year Test Bank Access
Unlike other courses, CMA Exam Academy offers a 2-year access limit to their courses for both parts combined. This can be a downside to the program, but considering that the program is only 6 months long for both parts, a 2-year access is more than enough time for most candidates. Unlimited access allows for procrastination. Having a deadline can be motivating to complete the courses and pass the exam which is your ultimate goal.

No Flash Cards
If flashcards are one of your main methods for retaining information, then unfortunately this program does not offer it. CMA Exam Academy does not offer flash cards, however you may find the audio lessons a nice alternative for on-the-go learning.
To get 15% OFF CMA Exam Academy, the best CMA review course,  enter the Coupon Code "CMACOACH" at checkout!
Rank# 2 – Wiley CMAexcel
COURSE TYPE: Online Self-Study
Wiley CMAexcel's Strengths
Free Trial
When you are choosing the best cma review course, one thing you will want to take into consideration if cost. Offering a free trial, Wiley eliminates the fear of investing in an expensive review course that you don't actually like. For two weeks you can have full access to their program to determine whether or not it is right for you.
Questions in Textbook
Unlike the other learning systems, Wiley includes over 175 multiple-choice questions and 53 retired essay questions in the textbooks. This is a great way to test your knowledge as you study without having to buy a test simulation bank right away, but note that you'll need one eventually.
 Packet of Essay Questions
In addition to the essay questions that are included in the textbooks, the learning system also includes a packet of retired essay questions to continue practicing your comprehension and speed.

Exam Simulation
Their online exam simulation closely resembles the actual exam experience which is super beneficial in acclimating candidates to the exam format.
Wiley CMAexcel Weaknesses
High Cost 
The cost of Wiley's learning system is the most expensive costing $1,800 making it unaffordable for many candidates.

No Money-Back Guarantee
Unlike other CMA review course providers, Wiley does not offer a money-back guarantee. I highly recommend taking advantage of the free trial to make sure this is an investment you are willing to make.
Rank# 3 – Gleim CMA Review
COURSE TYPE: Online Self-Study
Gleim CMA Review Strengths
 Exam Simulation
It's very important to practice mock exams in the same format as it will be presented to you on exam day. The more familiar you are with the format, the more likely you are to not get choked up on exam day. Gleim does an excellent job at providing the candidate with a simulation that strongly mimics the real exam.
Personal Counselor
Candidates have access to their own personal counselor that you can pepper with questions and ask for advice. Whether you get stuck on a practice question in the simulation or aren't sure where to focus your study efforts, the counselor is readily available to guide you through the process.
Money Back Guarantee
In the event that you do not pass the cma exam, Gleim offers you a money back guarantee. If you have any fear about passing then this can help assuage it.
Gleim CMA Review Weaknesses
Accounting Background a Must
In order to make the most out of Gleim's CMA review course, it's important that you have a background in Accounting or Finance. Many candidates who did not have an accounting background had to buy more resources to help them understand the concepts on the CMA exam.

No CMA Assumed Knowledge Guide
Gleim does not have a CMA assumed knowledge guide to help candidates understand concepts at a deeper level. A guide of this type is even more important for those candidate who don't have a strong background in Accounting and Finance.
Rank# 4 – Hock CMA Review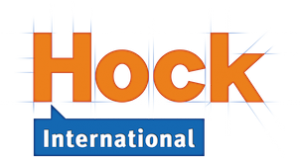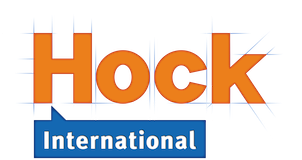 OVERALL RATING: ★★★★★
COURSE TYPE: Online Self-Study
Hock CMA Review Strengths
Full Suite of Materials
Hock has a very extensive CMA learning system including live class recordings, video lessons taught by Bryan Hock, flashcards, exam simulations, assumed knowledge guide, and in-depth explanations of each topic covered in the exam.
Teacher Support
With the purchase of their material, you also get access to their Teacher Support hotline. Questions about the exam simulations and content on the textbooks are answered by their representatives.
Pass Guarantee Plus
While they cannot guarantee that you will pass the exam, Hock guarantees to work with you until you do pass; regardless of how long that takes.
Hock CMA Review Weaknesses

Quality of Audio Recording for Part 2
The quality of the audio lessons in Part 2 could definitely be improved. There is too much echo in the background making the sound somewhat aggravating and distracting.

No Accountability or Coach/Counselor
Hock does not provide candidates with a one-on-one personal counselor or coach who will keep you accountable to your study plan like other publishers do. That being said, Hock does offer a teacher support forum to assist you with questions.
Top 4 Best CMA Review Courses
Side-by-Side Comparison of the Best CMA Review Courses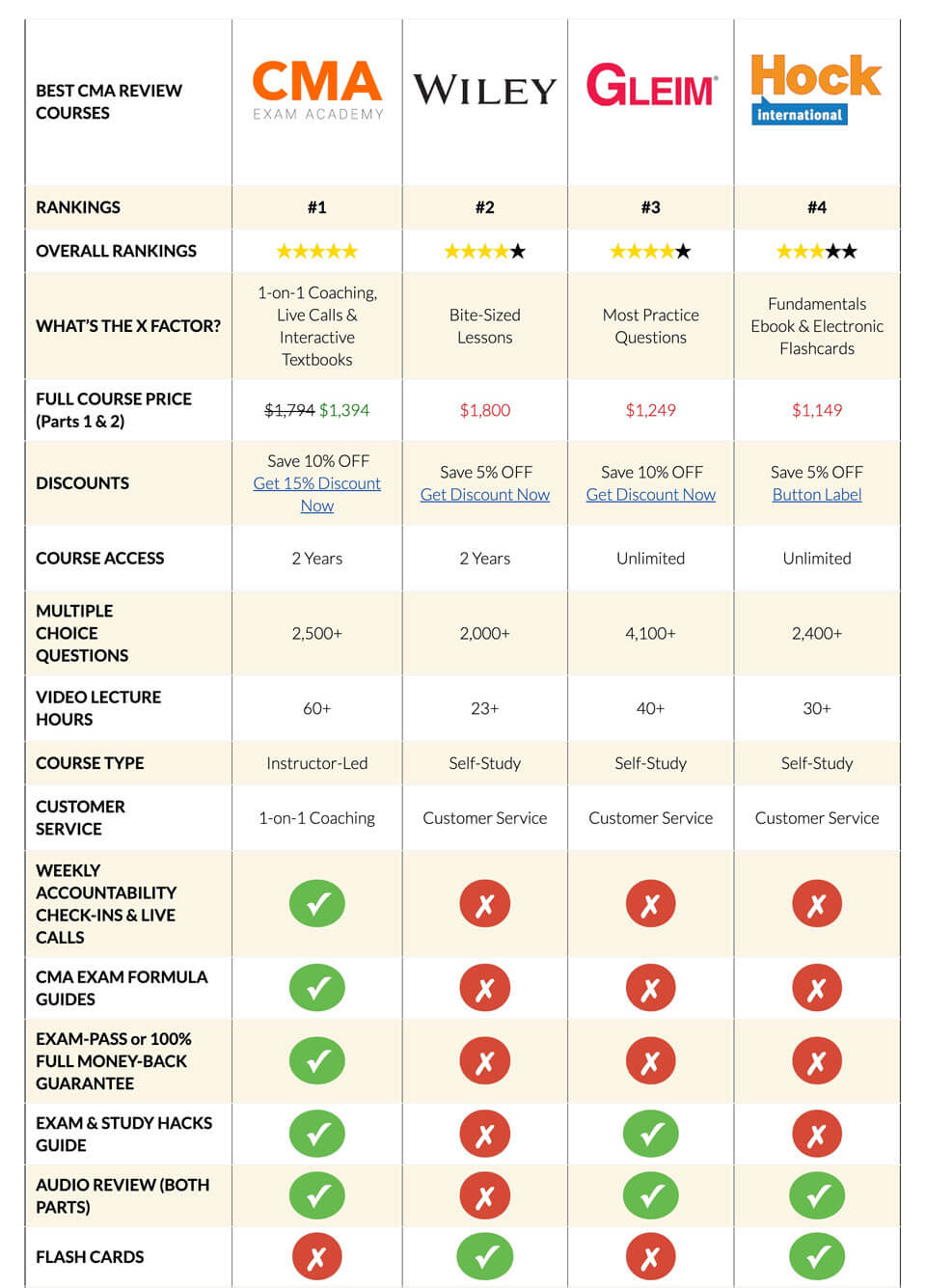 CMA Review Courses Best For…
| | |
| --- | --- |
| CMA Review Courses  | Best For…. |
| CMA Exam Academy | Personal 1 on 1 Coaching Support & Structured Study Program |
| Gleim CMA Review | Seasoned Accountants |
| Hock CMA Review | Pass Guarantee Plus |
| Wiley CMAexcel | Includes Over 175 Multiple Choice Questions |
| | |