Study with CMA Coach and Pass the Exam!
If you're ready to become a CMA and want to have the best chance of passing the exam on your first try – then the CMA Coach program (CMA Exam Academy) is exactly what you need.
I passed the two-part exam on my first attempt and coached thousands to do it too, and…
…I want to do the same for you.
To become a full-fledged CMA, you need to pass both part 1 and part 2 of the CMA exam.
You can take them in any order you like.
Enroll in my program, CMA Exam Academy, to study for part 1, part 2, or both of them combined.
Choose the course that's right for you, and let's get started:
Complete CMA Coaching Course
The Complete Guided Online Course
All the study material you need to pass Part-One and Part-Two of the CMA exam.
In-depth video lectures explaining each topic in-depth.
Continued access until you pass the exam. Never pay twice!
Easy to follow, 12-week step-by-step syllabus and study plan.
Weekly accountability check-ins with me via email. Always stay on track!
Exclusive access to our online CMA community.
The only online Interactive Textbook to study faster and better.
Adaptive Learning test bank containing 2,500+ practice questions.
Bonuses:
Unlimited coaching support via email with Nathan until you pass the exam.
 Free CMA Formula Guides.
CMA Bootcamp
All You Need To Study At Your Own Pace
If you learn best on your own, this course will help you master the subject matter for the exam
In-depth pre recorded video lectures explaining each topic in-depth
1-year course access
Easy to follow, 12-week step-by-step syllabus and study plan
Complete PDF Textbooks
Exclusive access to our online CMA community
 1-year access to 2,500+ question test bank
 30+ essay questions with model answers
The Ultimate Guide to the CMA Exam
The Best Companion For Candidates Who Self-Study
The only study guide packed with proven strategies that'll save you time and money.
 Chapter 1: So Many Different Designations: Choose the Best
 Chapter 2: Do You Have What it Takes to Become a CMA?
 Chapter 3: Will the CMA Increase Your Paycheck, Influence and Prestige?
 Chapter 4: The Ultimate Study Hacks for Acing the CMA Exam
 Chapter 5: The Essay Questions – Not As Scary as They Look
 Chapter 6: You Did It! What's Next…
 Chapter 7: Weekly Study Plan – Part One
 Chapter 8: Weekly Study Plan – Part Two
 Chapter 9: Resources & Toolkit for CMA Candidates
What Candidates Like You Say…

"The CMA Exam Academy was instrumental in passing the CMA exam on my first attempt.  I don't believe I would have passed in a timely manner without it."
– Ruben Dorado, CMA Candidate
"I have passed part 1 of the CMA exam on my first try with a score of 360. I have Nathan and the CMA Exam Academy to thank."
– Paula Koerner, CMA Candidate


"I used Nathan's CMA coaching website and am pleased to say I passed both parts of the CMA exam on my first time. For Part 1 I got 420/500 and for Part 2 I got 440/500. I thank you for all your help. It really helped me a lot in planning and preparing for the exam."
– Bob Varghese, CMA
"Nathan is able to prepare any hard-working person to pass the CMA exam.  He has brought CMA success within reach of thousands of people around the world.  His coaching techniques are innovative and effective; his personal presence is supportive and reassuring. This unique combination enabled me to score 420 on Part 1 and 440 on Part 2."
– David Wood, CMA


"I have passed both parts of the CMA in the Sept/Oct 2014 exam window on my first attempt. I followed Nathan's method and cracked the exams. My scores are Part-One 420, and Part-Two 430."
– Sushma Atthota, CMA
"My experience with the academy was very good. The academy created a specific study plan which kept me on track. Having the combination of reading assignments, practice tests and videos were helpful to me."
– Chase Barnabi, CMA Candidate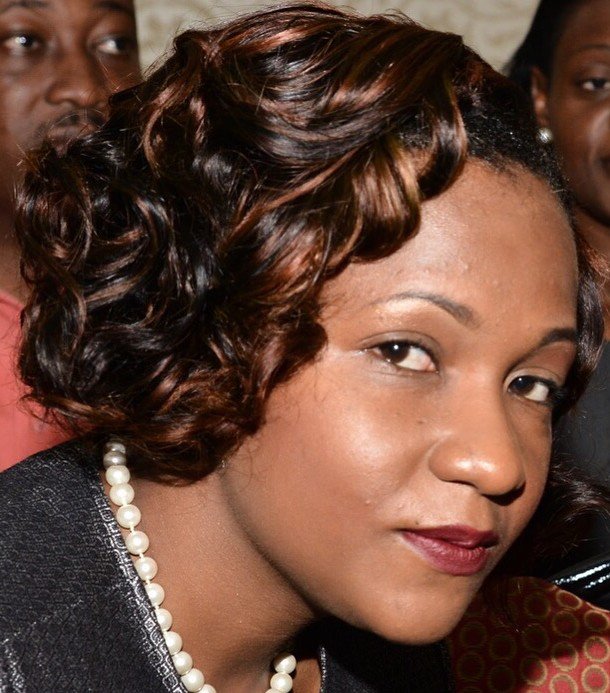 "I stumbled across Nathan's website during my search for a Certificate that was appropriate for my interest. I messaged him for some guidance and clarity as I was not an Accounting major. He was honest and told me it may be a little more challenging but not impossible for me to pass. I decided to sign up with him because of his quick response but most of all honesty. I panicked at first because I meant to sign up for Part 2 first as opposed to Part 1. I passed Part 1 with a 370 with the dedicated help of Nathan.  No matter how many times I contacted him for clarity on questions he happily  answered and that is why I am happily signing up for Part 2 with him. Follow the program step by step, dedicate this time as it would not last forever. I am happy with my pass and so are my family and friends. I know you would be happy as well as your value increases."
– Jenna Evelyn, CMA Candidate
"I just passed Part II of the CMA exam (Nathan suggested Part II first since it doesn't matter which order you decide to take them).  I have to say, it was probably one of the hardest test I have ever taken and I am elated that I passed.  It would have not been likely had I not signed up for the CMA Exam Academy program.  Between the exam material, the step by step study guide and the video tutorial, I was as ready as I could have been.  Nathan really cared about my progress and my results as we continued to exchange emails throughout.  Thanks Nathan!!!!!"
– Steve Christos, CMA Candidate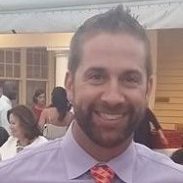 A Small Investment With Huge Returns…
---
You already know that becoming a CMA qualifies you for jobs that pay an average salary of $130,000 per year. Not to mention the increase in responsibility, respect and fulfillment these jobs can give you.
Your increase in earnings in the future as a result of becoming a CMA greatly outweighs the upfront cost of my academy.
Investing in this program today will bring you over $100,000 in recurring income each year for the rest of your career.
There's no other investment in ANY market that can give you such an unbelievable ROI.
Remember:
The longer you postpone becoming a CMA, the longer you miss out on a 6 figure salary every single year.
So if you're ready to become a CMA, get a better job and change your life – join my exclusive coaching program now.

P.S – If you have any questions or would like to know more about the CMA Exam Academy, just leave a comment below – and I'll be happy to help.