It can be daunting to make an educated comparison of the strengths and weaknesses of the best CMA review courses. The chart below aims to help you figure out which one is the best for you. Remember that no CMA study materials are the best. They are only the best if it fits your learning style.
If you cannot decide which CMA course to take, feel free to send me an email at . I'll personally help you find the best prep course for your needs to help you pass the CMA exam on your first try!
---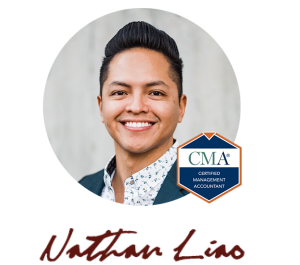 CMA Course Comparisons + Discounts
BEST CMA REVIEW COURSES
RANKINGS
#1
#2
#3
#4
OVERALL RANKINGS

★★★★★

★★★★

★

★★★★

★

★★★

★★
WHAT'S THE X FACTOR?
1-on-1 Coaching, Live Calls & Weekly Guided Program
Bite-Sized
Lessons
Most Practice Questions
Fundamentals Ebook & Electronic Flashcards
FULL COURSE PRICE (Parts 1 & 2)

$1,794

 

$1,394

$1,800

$1,599

$1,449

DISCOUNTS
Plus Save 10% OFF
Get 10% Discount Now
 No Discounts
 No Discounts
No Discounts
COURSE ACCESS
2 Years
2 Years
Unlimited
Unlimited
MULTIPLE
CHOICE
QUESTIONS
2,500+
2,000+
4,100+
2,400+
VIDEO LECTURE HOURS
60+
23+
40+
30+
COURSE TYPE
Instructor-Led/Weekly Guided Program
Self-Study
Self-Study
Self-Study
CUSTOMER
SERVICE

1-on-1 Coaching
Customer Service
Customer Service
Customer Service
WEEKLY ACCOUNTABILITY CHECK-INS & LIVE CALLS

✓

✗

✗

✗

CMA EXAM FORMULA GUIDES

✓

✗

✗

✗

EXAM-PASS or 100% FULL MONEY-BACK GUARANTEE

✓

✗

✗

✗

IN-PERSON EXAM TEST DRIVE @ PROMETRIC

✓

✗

✗

✗

AUDIO REVIEW (BOTH PARTS)

✓

✗

✓

✓

FREE SHIPPING WORLDWIDE

✓

✗

✗

✗

READ MY FULL
ANALYSIS
Read Full Review
Read Full Review
Read Full Review
Read Full Review
GET STARTED & CLAIM YOUR DISCOUNT
Start Now
CMA Exam Academy Review
(Rank: #1)

OVERALL RATING:★★★★★

Weekly Step-by-Step Program: If you require guidance and structure then this proven 16-week study program is perfect for you. There are two 16-week programs – one for Part One and another for Part Two. Each is designed to tackle every important topic that you will need to know in order to pass the CMA exam in as little as 8 months' time. Don't think your schedule is flexible enough for only 16 weeks of study? No worries. The course can also accommodate students who need more time. After all, you do have access to the course for 1 year per part, or 2 years for both parts combined if purchased together.

Full Money-Back Guarantee: CMA Exam Academy stands confidently behind their courses and their guarantee is proof of it. They promise that you'll get all your money back if you don't pass the exam. Now that's a solid exam pass guarantee that no other review course has. There's no monetary risk in going with this instructor-led test prep course.

Unlimited 1-on-1 Coaching Support: CMA Exam Academy offers weekly live calls with students on top of personal coaching from a seasoned CMA! One-on-one coaching is by far the most important factor if you want to pass the CMA exam on your first try while using less effort and spending less overall time studying. You can get help or ask questions via email and you will get a detailed response back within 24 hours. No other review course comes close to this level of support and customer service.

2-Year Course Access: CMA Exam Academy offers a 2-year access limit to their program for both parts combined. This can be a downside to the program, but considering that the program is only 8 months long for both parts, 2-year access is more than enough time for most candidates.
---
Wiley CMAexcel Review


In-Depth Textbooks: The content is presented in an organized manner and is detailed enough for all levels of competency. Wiley provides two textbooks to their customers one containing the core material and the other for note-taking and problem-solving.

Student Support: Students have the ability to contact Wiley's team for support with questions about the content in their course and about exam preparation.

No Free Shipping: Wiley does not offer free shipping worldwide. Depending on where you live, the cost can go as high as $70 so remember to factor that in when deciding on the best review course for you.
---
Gleim CMA Review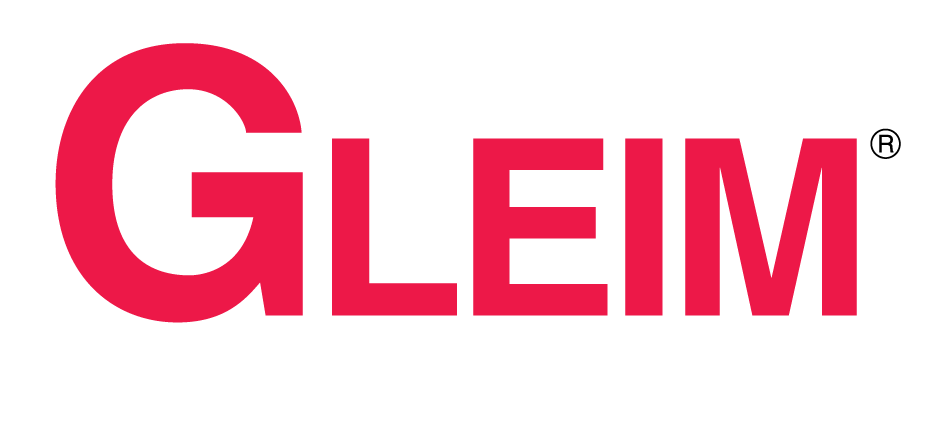 Number Of Practice Questions: Gleim released a new test bank with a little over 4,000 questions for both parts. This is the largest test bank in the market today.

Student Support: Students have the ability to contact Gleim's team for support with questions about the content in their course and about exam preparation.

Accounting Experience Needed: If you have little to no accounting background, this course will not a be a good fit for you. On the flip side, if you have many years of accounting experience, a degree in accounting or related field and want to study on your own, this may be a good fit for you.
---
Hock International CMA Review



Assumed Knowledge Guide: Hock is the only provider today who offers an Assumed Knowledge Guide to help those who have very little understanding of accounting concepts.

Student Support: Students have the ability to contact Hock's team for support with questions about the content in their course and about exam preparation.

Cannot Download Material: Unlike CMA Exam Academy, Hock's videos and lecture slides cannot be downloaded. If candidates prefer to study on-the-go without internet access, this may not be a good fit.

Lack of Guides: There's a distinct lack of study hacks or other necessary guides. This makes it hard to differentiate this product from other courses that provide more value. So, just think about this while making your purchasing decision.
---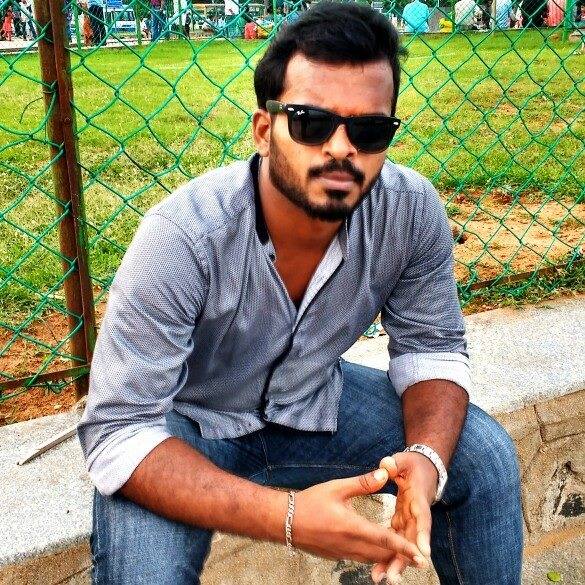 "I'd like to share with the world that one of the main reasons why I cleared my CMA exam despite failing once was you. I remember after failing, I was searching for a CMA blog and found yours … one of the most sensible and inspiring advisors. Thanks mate :)"Nawfal Rizwan, CMA
CMA Review Course Rankings
| | |
| --- | --- |
| Rank  | CMA Courses |
| #1 | CMA Exam Academy |
| #2 | Gleim CMA Review |
| #3 | Hock CMA Review |
| #4 | Wiley CMAexcel |
| | |